San Mateo County Resource Conservation District
Your Local Partner in Conservation and Agriculture

The RCD is a non-regulatory special district to help people protect, conserve, and restore natural resources through information, education, and technical assistance programs. With your tax-deductible support we can continue to maintain the beauty of the coastside through the development of land stewardship ethics that result in long term sustainability of our rich and diverse natural resource heritage.

There is a public meeting of the Board of Directors on the third Thursday of each month at 6:30 pm, unless otherwise posted. The
agenda and materials
are available at least 72 hours in advance.
Bid Package - Issued for Bid
Gazos Creek Rural Road Sediment Reduction Project

The San Mateo County Resource Conservation District (RCD) is seeking bids from qualified licensed contractors to implement a series of erosion control measures to reduce sediment delivered to the Gazos Creek watershed and improve overall conditions on Old Woman's Creek Road and Welden Driveway.
Click here
to learn more about the project and to view the bid package.
What's new at the RCD?
"When You Have Water It's Gold"

Local farmer Dave Repetto is changing the way he irrigates to ensure that his crops survive the drought and the creek stays healthy for fish! Check out his interview about the work Dave is doing with the RCD and our partners at the NRCS, Trout Unlimited California, and American Rivers.






November 17, 2014: Public meeting to learn the final results of the analysis to solve frequent flooding on Pescadero Road and to discuss next steps. Visit the project page for meeting information.



November 4, 2014:
$3.872 million awarded for drought relief for farms, fish, and people! Visit the South Coast Drought Relief project page for more information.


October 2014: Final report of Solutions to Butano Creek Flooding on Pescadero Creek Road. Visit the
project page
to download.
June 2014: The RCD held a public meeting showing preliminary results of solutions to Butano creek flooding at Pescadero Road. Visit the
project page
to view the presentation.
January 2014: The RCD completed the
Pillar Point Harbor Source Identification Project.
Visit the
project page
to view the final report.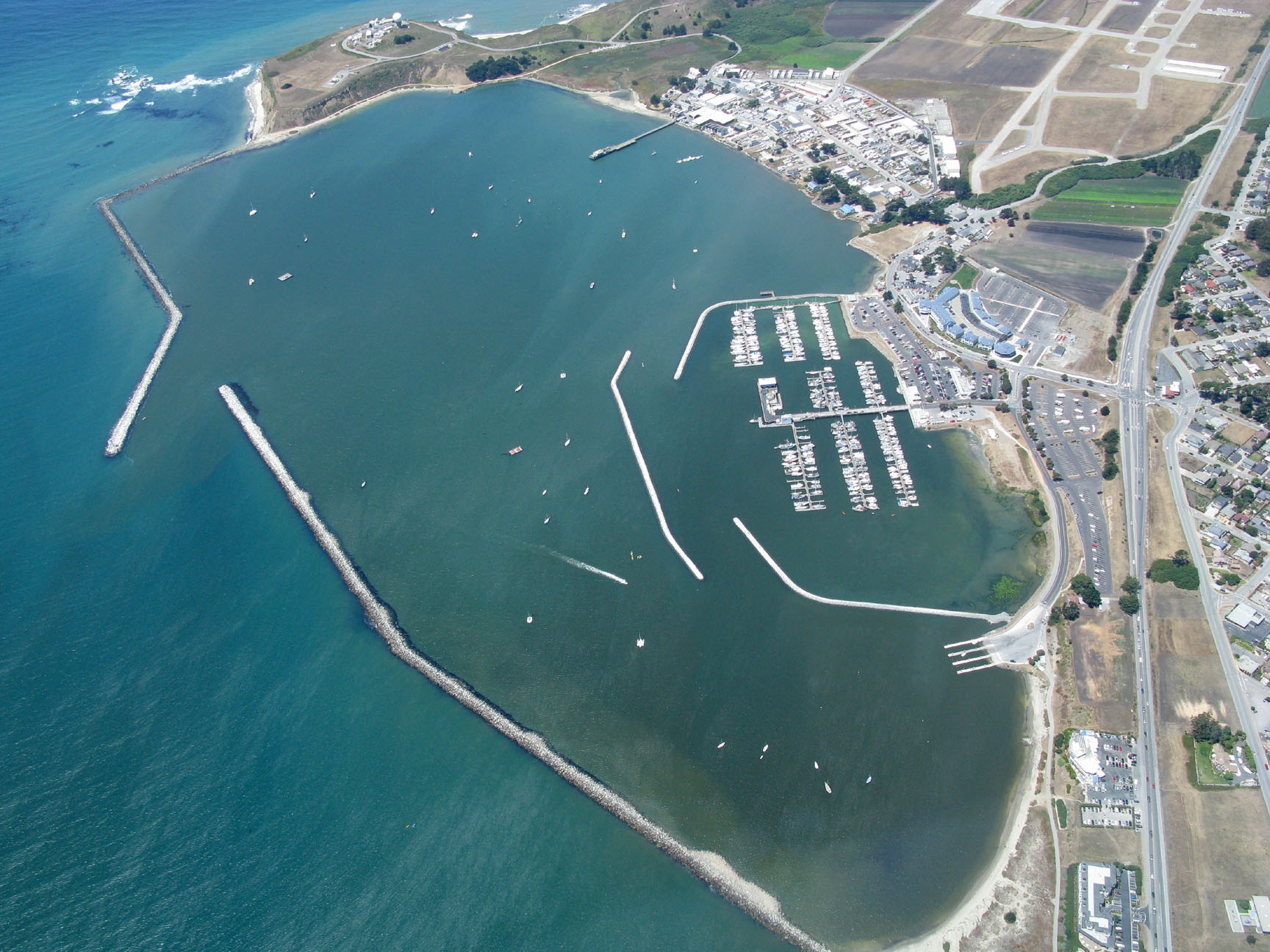 September 2013: Improved access to 40 miles of habitat for steelhead trout
by removing a concrete barrier
across San Francisquito Creek.
March 2013: Steelhead pre-spawning behavior in Pescadero Creek during a study of outmigrant fish being conducted by the RCD,
CEMAR
,
Alnus

Ecological
, federal and state resource agencies, and local volunteers.